Property Listing
Ms. Trang
Vnrenting Real Estate
USD $ 44,700
: No


ARIYANA APARTMENT IN NHA TRANG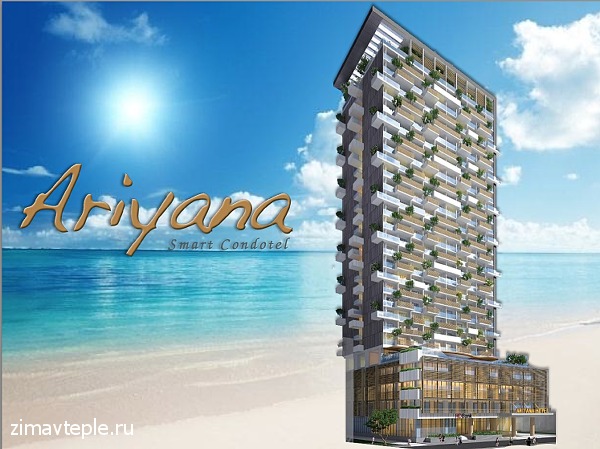 Condotel: ARIYANA in Nha Trang.
Located in the heart of the city 18 Trần Hưng Đạo, 100m from the sea

A total of 28 floors and a basement (parking).

First floor: a business - a bank and shops.

On the second floor is a restaurant.

Floors 3 and 4 commercial properties.

Fifth floor under the pool and hotel services.

From 6 - 17 floors of tourist apartments Condotel
With 18 floors of private apartments

Apartment area: 41m2;

47m2;

52m2;

89m2, 96m2;

100m2;

149m2

The apartments will be fully furnished!

see more properties in Nha Trang here:

nhatrangrenting.com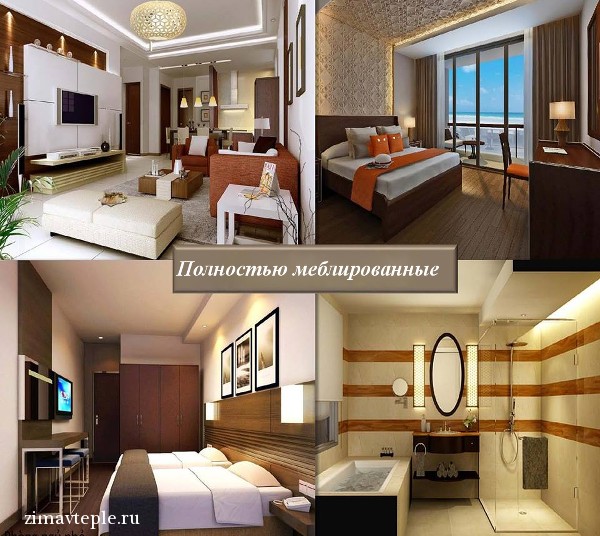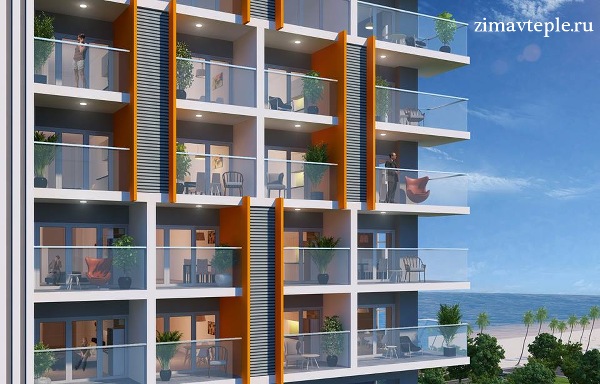 Investment policy for owners of tourist apartments. (Sale of hotel rooms to an individual in order to obtain the latest passive income and VIP privileges)
1. Earnings: 8% per year.

2. The apartment is fully furnished.

3. Red books - issued a certificate of ownership.

4. exchange program: the owners of tourist apartments Ariyana can stay in the apartment for a year, or 15 days to change to other hotels in the resort real estate system for investors:

Furama Resort (Danang)

Ana Mandara (Nha Trang)

An Lam Ninh Van Bay (Nha Trang)

Resort Phu Quoc
To calculate the value of the apartment - please contact us. We have investors offer prices lower than those of the developer!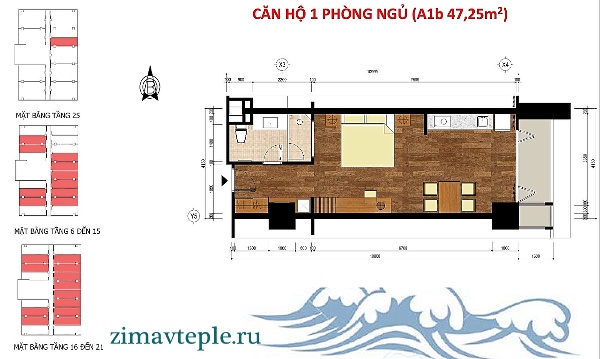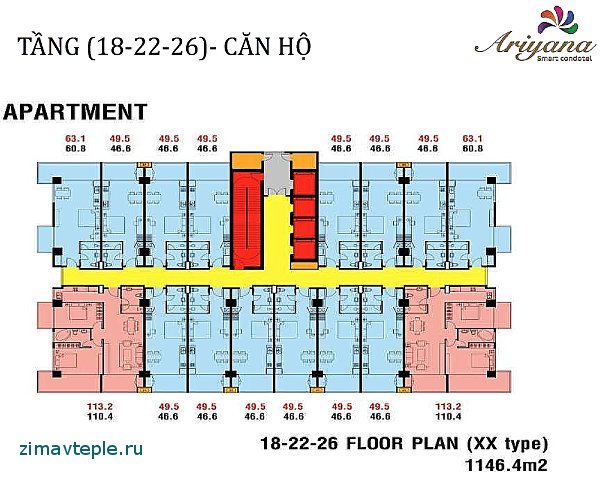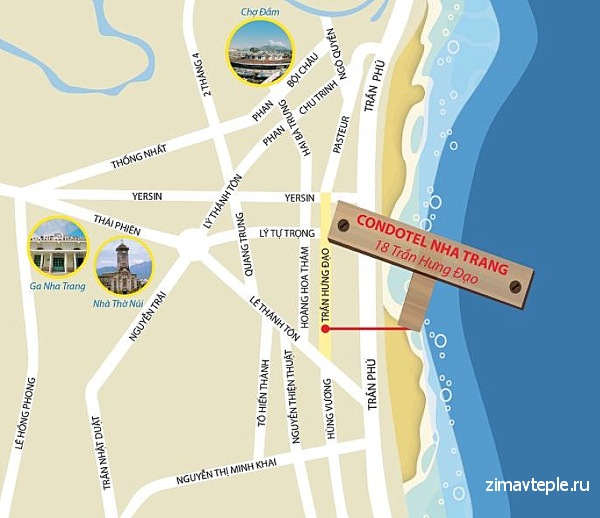 More Information
Apartments for sale
Agent
Send enquiry / Make an appointment